Regular price
$59.95 USD
Sale price
$39.95 USD
Unit price
per
Sale
Sold out
The Glass Rinser for Kitchen Sink Automatic Cup Washer is perfect for quickly and easily cleaning any type of cup or glass. The high-pressure water jets are able to reach into all the nooks and crannies, removing any residue in seconds. Whether you're washing baby bottles, wine glasses, or travel cups, this handy rinser makes the job quick and easy.
Specifications
Keep your cups, mugs, bottles and much more clean with our Premium CupWasher. It's high quallity, powerfull and reusable, so you'll never have to waste time again.
SUPER QUICK
CLEANING
Press the cup opening down onto the bottom of the cup, and our Cupwasher will clean your cup in seconds
The inside of our Cupwasher is made of high-quality refined copper, and the outer casing is made of high-quality stainless steel with the ABS plastic cup holder. Our brass parts and stainless steel body for durability and stability, prevent corrosion and aging.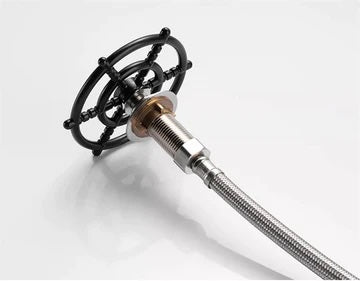 QUICK CLEANING
gently press the cup opening down onto the bottom of the cup, and our Cupwasher will automatically spray water for cleaning. With each use, the subtle overhang leads the flow of water to the countertop for easy cleaning.
the multi-angle water outlet cleaning head ensures multi-angle cleaning, and saves time and effort. The powerful water jet of the Cupwasher can rinse your cups in seconds, so your cups are as bright as new.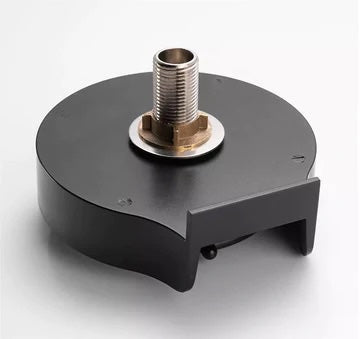 EASY INSTALLATION
the recommended opening diameter is approx 2.3 cm, Which can be installed on the desk or in the sink. No plumber is needed. Install our automatic glass rinse yourself in minutes.
Share
View full details